Happiness is your natural state…
Happiness is your natural state…
You are born with a higher consciousness, a greater power within you .… and this greater power is in all living things and is all around you.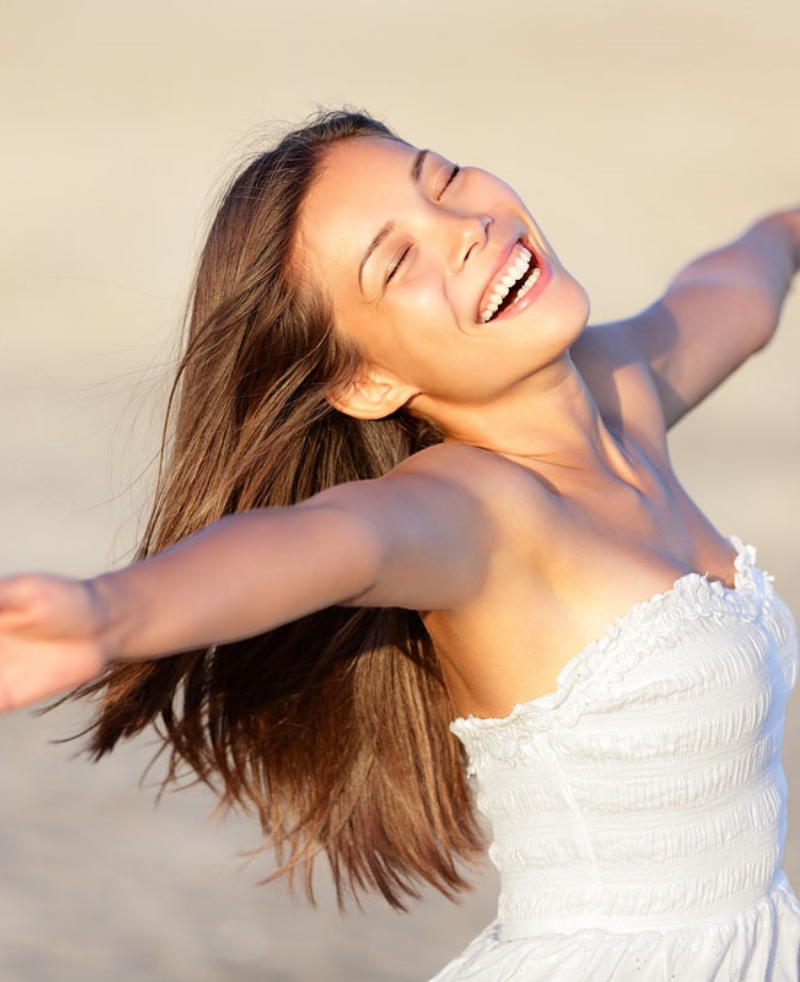 Being unhappy is simply a symptom
Being unhappy is simply a symptom … a 'dis-ease' … of not listening to that greater power within you. This happens when you listen to your lower consciousness instead of your higher consciousness.  You relate to your outer world and are influenced by tv, social media, family & friends and become lost in your unconscious programmes … which are beliefs that you chose to have about yourself and the world around you.  A story that you keep telling yourself, an illusion of limitations and fears.
Therefore happiness, good health and success are symptoms of being one with the greater power, using your higher consciousness and being responsible for creating your own life, by consciously choosing your own thoughts and actions based in the present moment.
If your symptom of dis-ease has lead you here …. know that you have been divinely guided by that greater power … so if you are willing, I can help you to uncover the magic that exists in you and in your life.
As a caring holistic healer and teacher, I take you on a journey of self empowerment and wholeness.  Through sharing knowledge and experiential practices, you awaken to the power that you have within yourself and discover the power of your mind.  With your consciousness and frequency raised you are now free to live your life consciously and joyfully.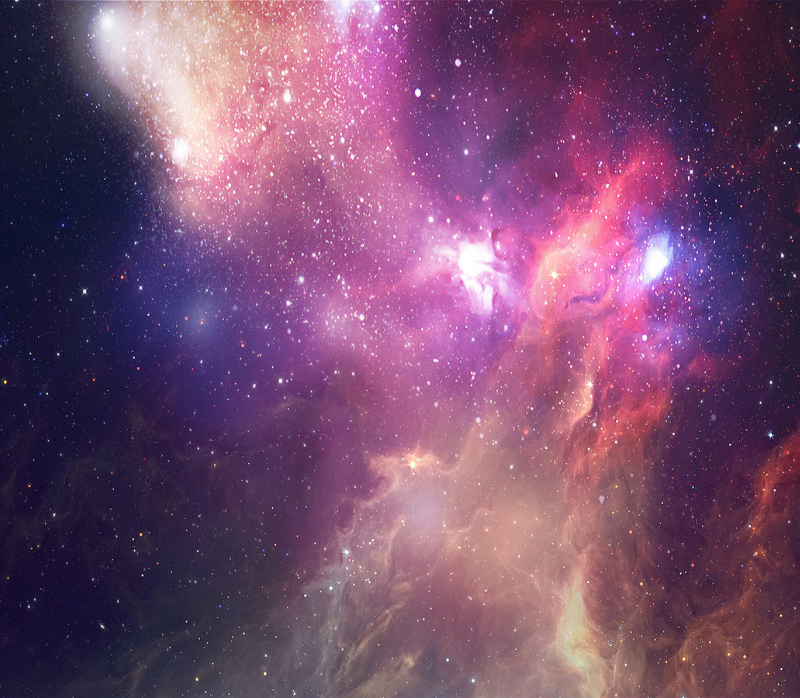 Expand your consciousness with "Live the Life you Want" a 10 week course exploring ancient knowledge that we werent taught at school.
Learn all aspects of meditation in "Learn how to Meditate" or join a like minded tribe and share your energy in a "Weekly Meditation Group".
Corporate training also available.
Take time out and be kind to yourself with a nurturing and empowering session.  Choose from Ajna Tibetan Healing, Chakra Cleanse & Balance, Healy Scan & Frequencies, Crystal Healing, Reiki, Flower Essences, Ear Candling or Foot Reflexology.
Be supported with guidance and group energy every morning as you start your day.  Become the powerful you that you were created to be.
Say Goodbye to Depression
Can't see the light at the end of the tunnel and you need a hand to get out of the hole …..
21st Century Wellness Support
Imagine owning an intelligent health product that is able to tap into, scan and analyse your bio-energetic field, and emit the healing frequencies that you need right now for your health and well being! 
This is life changing.  This is Healy, a 21st century technological wearable healing device that has been proven effective, by thousands of people in 40 countries around the world.
Linda explained step by step what she was going to do and straight away her gently caring approach made me feel very comfortable. The treatment went for an hour and when it had finished I knew that something special had taken place. I went home feeling very relaxed and very clear in my mind. That night I cut my sleeping pill in half and I had the best sleep in many, many years. So amazed at the result, I rang Linda and asked if I could have more treatments. After 5 treatments, I no longer needed my pills to help me sleep. Unbeknown to Linda, I had been addicted to sleeping tablets for 35 years.
I have had the pleasure of experiencing an amazing healing from Linda. I felt so clear and centred afterwards. So recommend her services.
AMAZING!!! Great mediation classes, Linda is so helpful, friendly and incredible in her work. You can see her love and her helpful advice xx
My mother and I both went to Linda for a general healing. It seemed like a fun way to pass an afternoon. There were unresolved issues between my mother and I, and we were often a little short with each other. After the healing we had an argument over something very insignificant – over how much champagne was in my glass if I recall. And then it was if the air was cleared and all the issues seemed to dissolve as unimportant….much like the champagne. And they have never come back.