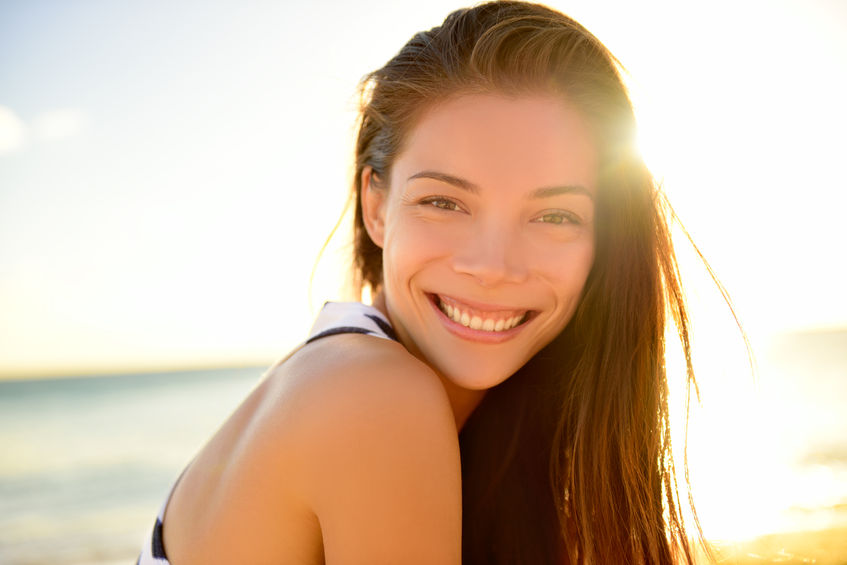 21st Century Wellness Support
Today you can have your own intelligent health product that scans your bio-energetic field, analyses and recommends specific frequencies and transmits them to you for your health and well being!
This is Healy, a 21st century technological wearable healing device that has been proven effective, by thousands of people in 40 countries around the world.
Book in, either face to face or via zoom, for a scan and analysis report of your bio-energetic field, and receive the matching frequencies that you need right now to support your well being!
The Healy device comes with the option of  4  editions (price points).   All upthere are  21 programs, each program contains a suite of frequencies.
The programs are valuable all-rounders, providing support and prevention, recovery from negative influences, optimal energy balance, wellbeing and relaxation.
7 Gold programs – Pure, Care, Balance, Being, Energy, Relax and Release.
Plus 1 additional program of your choice.
15 programs
Holistic Health  
7 Gold programs
Plus 8 additional programs: – Local Stimulation, Bioenergetic Balance 1 & 2, Mental Balance, Meridians 1 &2, Sleep and Skin.
21 Programs
Holistic Health Plus
7 Gold programs
8 Holistic Health programs
Plus 6 additional programs – Learning, Fitness, Job, Beauty, Chakras and Protection.
All of the frequency programs
Resonance
7 Gold programs
8 Holistic Health programs,
6 Holistic Health Plus programs
Plus the Analysis App, which contains the Resonance and the Aura scanning modules.
The Resonance Analysis App scans & analyses your physical body and reports the energy level of your organs and body systems and recommends which programs will assist your body.  However, analysis should be reviewed by a doctor if any signs of disease appear to be present.
The Aura Analysis App scans & analyses  your energy field (your aura, chakras and emotional body) and recommends the programs to use to balance any energetic blockages.
Testimonials
Its always good to do your research and hear what other people say about their experience and the benefits they received from using their own Healy.
If you are suffering from any symptoms, you can join this Facebook group and search your symptoms using the magnifying glass, to find matching testimonials.
Purchase a Healy
Click the link below, which will take you to my external Independent Healy Distributor website, where you can securely purchase your edition of choice .